Univac Tubecrafts Private Limited

F - 10, Industrial Area, Udyog Nagar, Rohtak Road, New Delhi - 110041, India;                Telephone : +91-11-4571 8480.

Fax : +91-11-4571 8480;                 Mobile - +91-81304 71841 , 88268 11892;            Email : univacgroup@gmail.com

Univac Group India is well known acorss the world as an OEM manufacturer of highest quality scented incense, unscented incense, satya saibaba nagchampa incense, goloka nagchampa incense, super hit incense, incense cones and dhoop. Our incenses are being exported to wholesalers and importers of USA, UK, Canada, Australia, Germany, France, Spain, Italy, Portugal, South Africa and south America and Arab.

Our product range of Incense includes scented, unscented incense and leading brands we supply are Satya Saibaba Nagchampa, Goloka Nagchampa, Super Hit, Satya and many more.

We also accept Incense orders with your own brand name, specification and packaging style on any special occassions.


India's leading Manufacturer - Exporter - Wholesaler of  Scented & Unscented Incense :-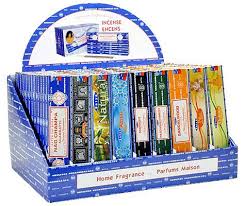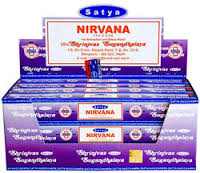 Univac Tubecrafts Pvt. Ltd.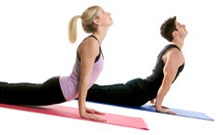 Yoga Items Supply

             Candles