Univac Furncrafts Private Limited

Works: J- 1, Industrial Area, Udyog Nagar, Rohtak Road, New Delhi - 110041, India;           Tel : +91-4914 7858 ,  91 -11- 4571 8480,

Mobile - +91-95555 34055; +91-81304 71841;            Email : univacgroup@gmail.com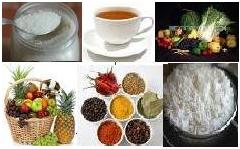 Rice, Sugar, Spices, Fruits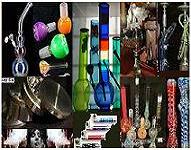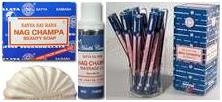 We export to USA, Canada, South America, Europe, Africa and Asian countries. Our majority of the customers are located in Germany, UK, France, Spain, Brazil, Venezuela, USA, Canada, Portugal, South Africa, Italy, Jordan and Dubai.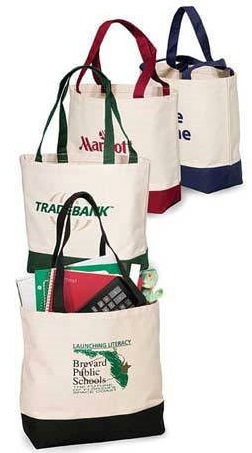 Univac Group India is well known acorss the world for manufacturing & export of Handicraft items, Hookahs, AlFakher shisha Flavors, Bliss shisha tobacco flavors, Bliss herbal hookah flavors, coconut shell charcoal, Indian Basmati Rice, Indian Spices, Sugar, Tea Coffee, Indian Remy Hair, Incense, Candles, Home Furnishins, Furnitures, chemical free human hair directly collected from Indian temples.

Our speciality is to offer the finest quality Virgin Indian Remy hair comes from Indian temples where Hindu women donate their hair to God, ''a religious ritual called tonsuring'. The temples merchandise these hair through autions. We buy directly from such auctions and painstakingly clean and sort it, turn it into a 'product' naturally without using chemicals and finally export to China, USA, Africa, Arab and Europe.