We are distributor & exporter of Al-Fakher hookah flavors. Also we are an OEM manufacturer of genuine glass hookahs for Alfakher Tobacco Company and many others. We import, wholesale & export 100% genuine Al-Fakher shisha flavors to UK, Australia, New Zealand, France, Spain, Italy and Russia.

Besides that we also manufacture and export our own brand of Bliss shisha flavors, Oscar glass hookahs, Bliss Aluminum foil and Hookah Accessories. We are an importer of offer genuine quality Khalil Mamoon & Egyptian hookahs, MYA hookahs, Coconara coconut charcoal etc.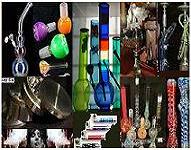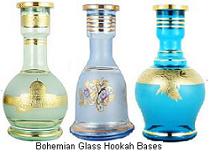 Univac Group India is well known acorss the world for manufacturing & export of Hookah, AlFakher Hookah Tobacco Flavors, Charcoal and hookah Accessories. We are an OEM for one of leading brand name in world manufacturing genuine hookah and tobacco flavors for them.

Our Glass Hookahs are the classic example of our commitment to hookah industries. We have developed many innovative hookahs but the Glass hookahs are the ultimate. We are the poineer and OEM manufacturer and supplier of glass hookahs to Alfakher Tobacco company.

Univac Group India introduces ........... Ultimate Glass Hookahs ...........

Jumbo mouth tip

  1.95 $ / 50 pcs

Premium brand
" BLISS
" Hookah Flavors





  Genuine hookah replacement base           Coconara charcoal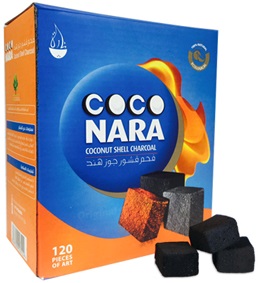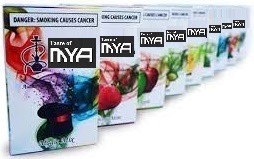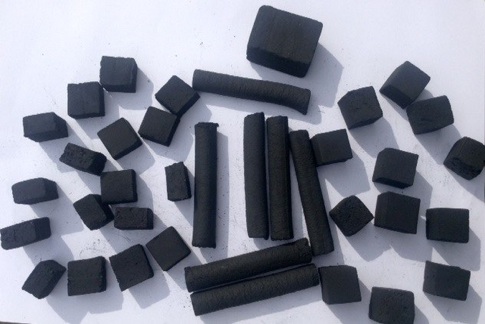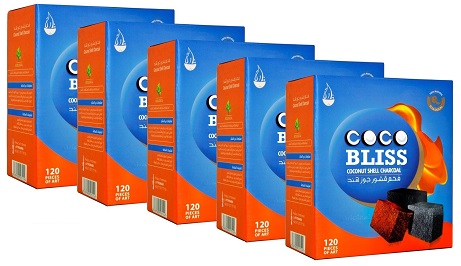 the ultimate taste of shisha

Bliss Hookah Tobacco & Bliss Herbal Flavours



       Oscar Glass Hookah                          Silicone hoses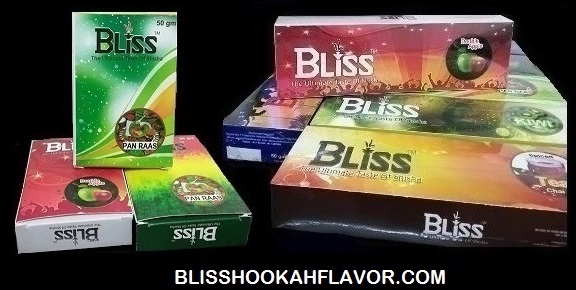 Univac Furncrafts Private Limited

Works: J-1, Udyog Nagar Industrial Area, Rohtak Road, New Delhi - 110041, India

Tel: +91-11-4914 7858; +91-11-4571 8480;  Mob. & WhatsApp: +91-95555 34055; +91-81304 71841

Email: univacgroup@gmail.com