Univac Tubecrafts Private Limited

F - 10, Industrial Area, Udyog Nagar, Rohtak Road, New Delhi - 110041, India;                Telefax : +91-11-4571 8480.

Mobile - +91-81304 71841 ,    88268 11892;            Email : univacgroup@gmail.com

QUICK OVERVIEW

These inside fitting mouth tips are jumbo sized, making them extra comfortable and durable. Designed to fit inside the opening of your hookah hose, they are easy to install, and the colors add a fun dimension.

Keep your hookah sessions sanitary with these over-sized hookah mouth tips.

We are the leader in manufacturing of mouth tips supplying to large OEM companies like alfakher, starbuzz and others.

Jumbo Mouth Tips for hookah / shisha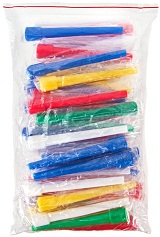 Jumbo Mouth Tips

         3.95 $ / 50 pieces

         size - 9.2 cm long

  Coconut charcoal  - finest quality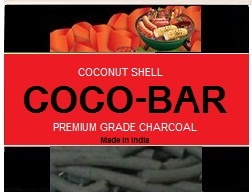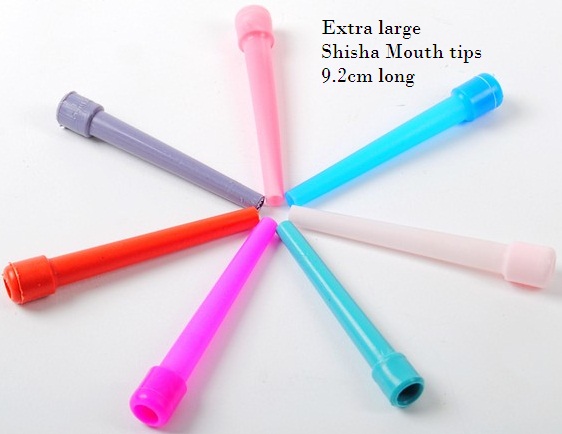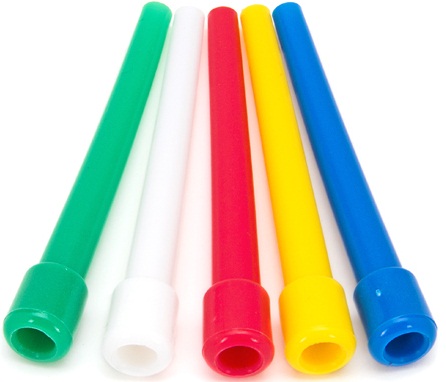 Standard packings : -

wholesale price list -

* 50 pcs packs           - 1.95 $

* Minimum order - 500 packs

Model - SMT 50 - 92 mm

  1.95 $ / 50 pieces packing