Univac Tubecrafts Private Limited

F - 10, Industrial Area, Udyog Nagar, Rohtak Road, New Delhi - 110041, India;                Telefax : +91-11-4571 8480.

Mobile - +91-81304 71841 ,    88268 11892;            Email : univacgroup@gmail.com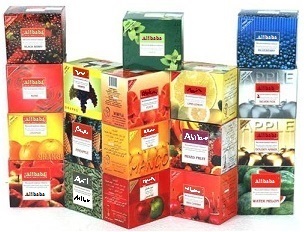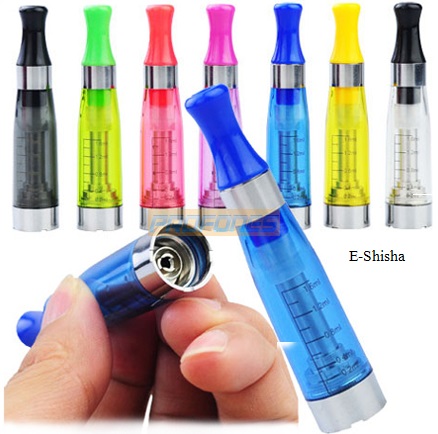 Univac Group India is the leading manufacture and marketer of Premium Hookah Molasses in India. Incorporated in the year 2003. The company has created an impact in the market with quality products through continuous innovation and introduction of new flavours, sensing the taste of the customers and the demand of the market.

Ready to use duly processed 100% Virginia hookah tobacco in the brand name of "OSCAR" is supplied without the blending of Molasses and without adding natural or nature identical flavouring substances also without the special odor or taste of flavour.

The wholesalers / dealers / end users across the countires where the custom duty is very high on the import of shisha tobacco flavors should just miix OSCAR processed hookah tobacco with the Bliss premixed shisha flavor blendings, both the products supplied by us.

DULY PROCESSSED AND READY TO MIX 100% VIRGINIA TOBACCO IS THE ANSWER FOR THE COUNTRIES WHERE THE IMPORT DUTY ON HOOKAH TOBACCO IS HIGH PER KG EVEN WHEN THE TOBACCO %AGE IN THE SHISHA FLAVORS REMAINS 0.05%. TO 12%. 

We recomend our customers all across the world to order ready to use OSCAR  tobacco and ready to use BLISS shisha flavor mixes (without having tobacco) and mix it at your end.  We dispatch both the products separately so that custom cannot club it together to charge high import duty.                

Price : -      BLISS Non Tobacco shisha mix  - 9.95 $ / kilogram



   OSCAR 100% Tobacco - 18.95 $ / kilogram
Introducing first time in world ... Make your own taste of Hookah  Tobacco Flavors :-     
Page
1
, 
2
,   
3
, 
3A
,  
4
, 
by mixing Oscar the 100% Hookah Tobacco with Bliss the Non Tobacco Flavors

Bliss 100% Tobacco hookah flavors