Univac Tubecrafts Private Limited

F - 10, Industrial Area, Udyog Nagar, Rohtak Road, New Delhi - 110041, India;                Telefax : +91-11-4571 8480.

Mobile - +91-81304 71841 ,    88268 11892;            Email : univacgroup@gmail.com

We export to USA, Australia, New Zealand, Canada, South America, Europe, Africa and Asian countries. Our majority of the customers are located in Germany, UK, France, Spain, Austrailia, Brazil, Venezuela, USA, Canada, Portugal, South Africa, Italy, Jordan and Dubai.

* Note : The above prices are wholesale prices strictly and varies time to time. Prices heavily depends upon the availability of goods.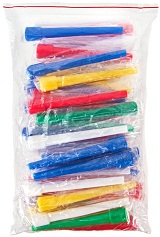 Jumbo Mouth Tips

         4.50 $ / 50 pieces

         size - 82 mm long

GLH 896 - 30 CM (12") TALL - 49.95 $

                  Rs.3350/-

1/2 hose - standard supply - single hose

Hose - 1.5 meter tall - 10.95 $

Retail price - 750/- this is the cost of silicon tube only.

  Coconut charcoal  - finest quality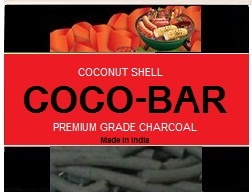 Easy to clean Glass hookahs are changing the way people smoking shisha through improved functionality and performance. Oscar Glass hookahs are on the forefront of this hookah revolution providing glass hookahs made from laboratory-grade Borosilicate glass, that resist 720* C temperature complete with stylish silicon hoses combining a simple and stylish look with top-grade quality and durability. Glass hookah care and maintenance is also a breeze as they can be disassembled into smaller pieces and cleaned out thoroughly. Taking care of your hookah has never been so easy.

Oscar Glass Hookahs are the classic example of commitment to hookah industries. Oscar develops the ultimate glass hookahs for passionate shisha loving people across the world. Oscar Glass argilas are made with pure perfection & beauty, using top quality laboratory hard Borosilicate glass by scientific techniques that brings you the ultimate smoking pleasure.

Oscar Glass shishas completely eliminate the use of rubber parts since glass to glass joints are air tight and leave no leakage.

All Oscar glass Hookahs supplied with 10 colors Remote control  LED lights fitted at bottom of the hookah and spacially designed tobacco bowls that allow juices of your flavors to stay in bowls to give it's original taste.

Custom-made replacement parts are available upon request.

         GLH 891 - 35 cm (14") tall - 49.95 $

                 Rs. 3395/- - with led light

    1/2 hose - standard supply - single hose

     Oscar Glass Hookah - A unique innovation

The futuristic design is achieved by the combination of traditional craftsmanship alongside the elegance of high quality stainless steel, which is carefully shaped by cutting edge precision production methods. Oscar glass Shisha combines the contrast of shapes and materials. Glass and metal, water and fire flow together in this masterpiece.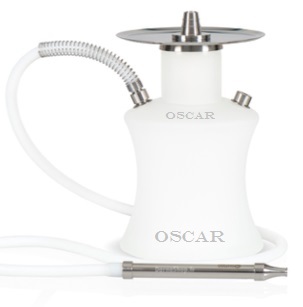 GLH 894 - 30 CM (12") TALL - 49.95 $

        Rs. 3395/- - with led light

1/2 hose - standard supply - single hose

               GLH 802 - 32 CM (13") TALL - 49.95 $

                     Rs. 3695/- - with led light

       4 hose - standard supply - single hose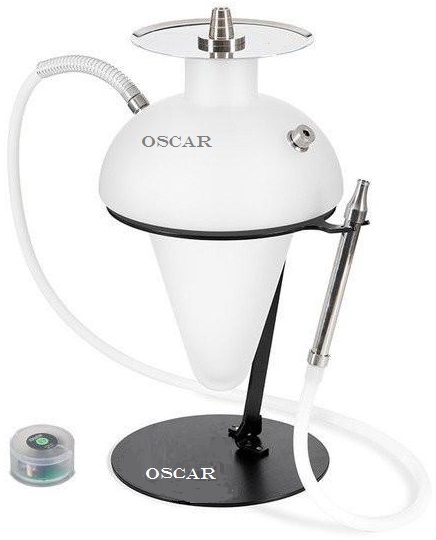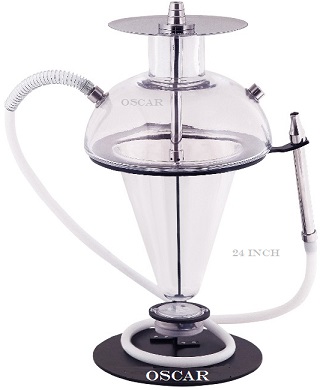 GLH 891L - 60 CM (24") TALL - 149.95 $

                 Rs. 10395/- - with led light

    1/2 hose - standard supply - single hose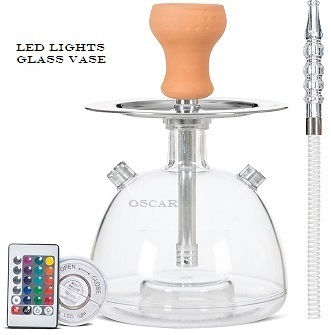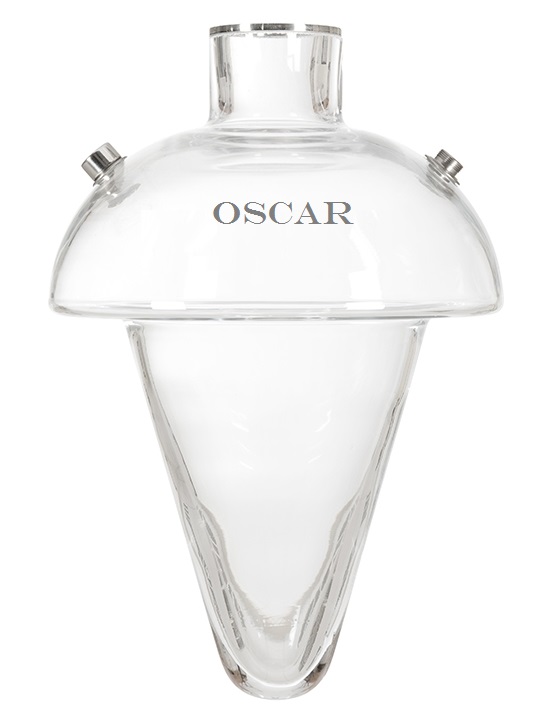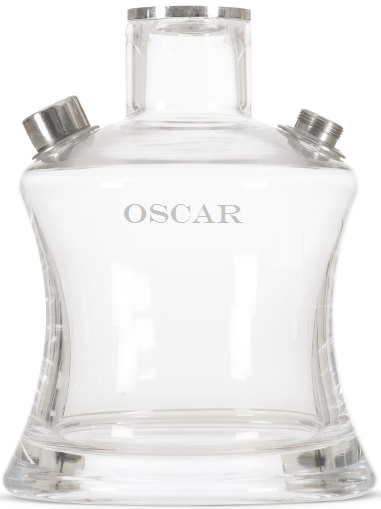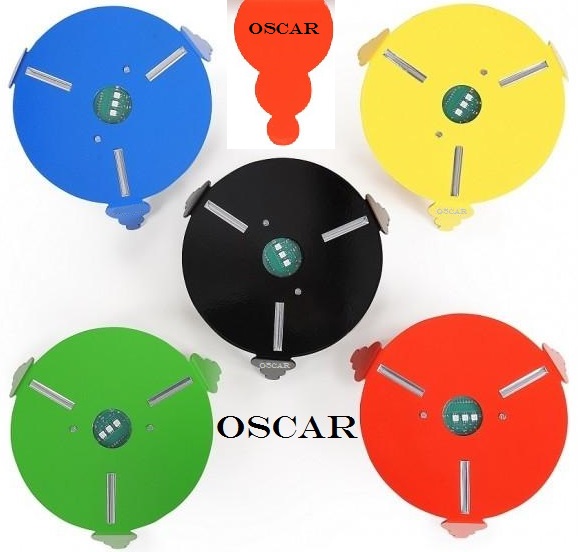 Model - 894C - 36.95 $ - Coaster

Model GLH 894 - Glass Hookah sits on this coaster, It is optional but cane be supplied on the payment of extra cost. of coaster.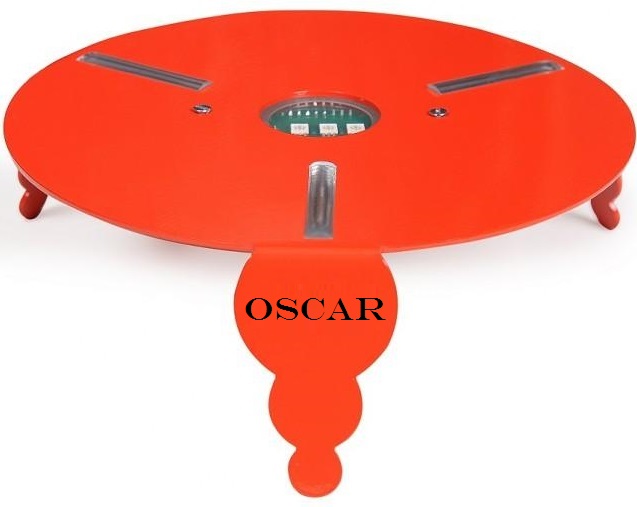 available colors in coaster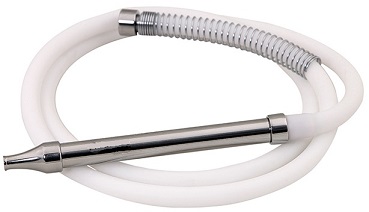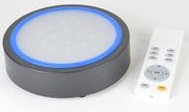 LED - 10 color lights - 8.95 $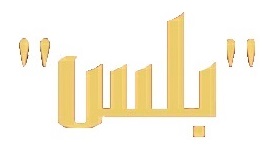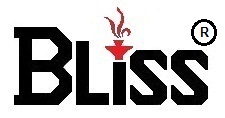 the ultimate taste of shisha