Univac Tubecrafts Private Limited

F - 10, Industrial Area, Udyog Nagar, Rohtak Road, New Delhi - 110041, India;                Telefax : +91-11-4571 8480.

Mobile - +91-81304 71841 ,    88268 11892;            Email : univacgroup@gmail.com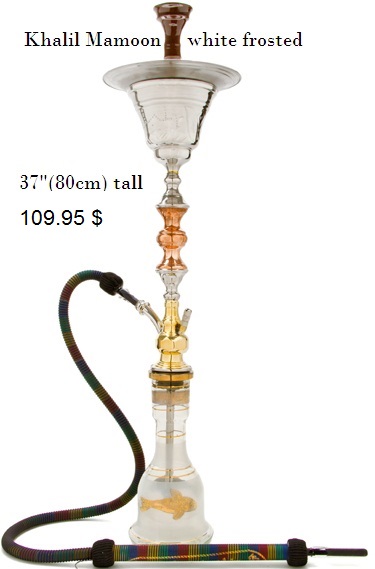 KM 01 - Original Khalil Mamoon Ice hookah

                     Rs. 12995/- (Retail price)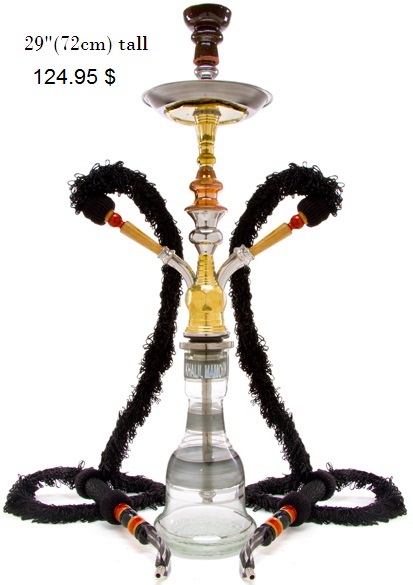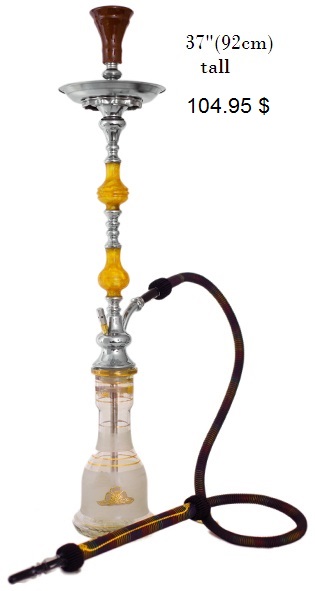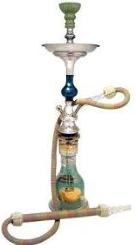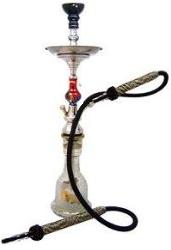 KM - 02       -  28"(70cm)  tall   -    KM 03         

                                          99.95 us $  

                            Rs. 8995/- (Retail price)

All the Khalil Mamoon hookahs displayed here are made with solid brass shafts. duly chromed and colored and with metallic colors. The hookah bases are colored and painted with 24 carat pure gold.

  KM 04 - 74.95 $ Original Khalil Mamoon hookah

                     Rs. 12995/- (Retail price)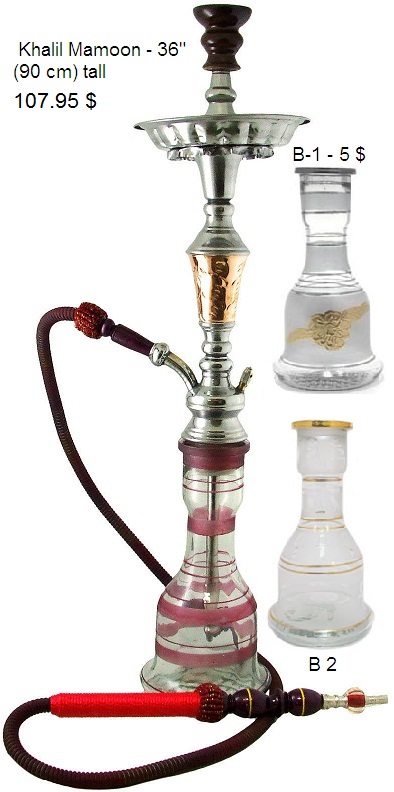 KM 06 - Double hose Khalil Mamoon shisha

                       Rs. 14995/- (Retail price)

The bases of all the above Khalil Mamoon hookahs are interchangeble and be replaced by each other on additional costs printed against each KM vases.

Please specify if you want to have change the hookah base as per your choice on any hookh you are ordering. We will have great fun to do that for our customers.

* Besides all our sincerity some time the chrome / gold chrome vary little bit lot to lot in production that is beyond our control and we will not be responsible for that.

* We also offer customers a flexibility of converting any hookah of their choice into the multi hose hookah as per their choice, if confirmed during the time of ordering on extra cost.

     KM 05 -   Khalil Mamoon shisha

        Rs. 11995/- (Retail price)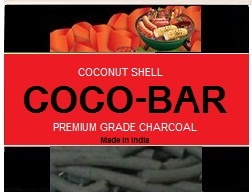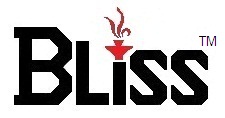 the ultimate taste of shisha

* Minimum order - 25 pieces each model

* Prices vary for less than 25 pieces order


Univac Furncrafts Private Limited

Works: J-1, Udyog Nagar Industrial Area, Rohtak Road, New Delhi - 110041, India

Tel: +91-11-4914 7858; +91-11-4571 8480;  Mob. & WhatsApp: +91-95555 34055; +91-81304 71841

Email: univacgroup@gmail.com