Shisha's unique culture and history span many centuries and continents and are uniting features of diverse communities around the world. Today, enjoying shisha together remains a symbol of respect, hospitality, and social engagement in many communities.

Shisha is loved around the world and we're here to share that passion with you. Enjoy high quality, great tasting shisha with Al Fakher's flavors.

We are the leading distributor of Al-Fakher Shisha Tobacco in India. AlFakher Molasses Tobacco is a premium brand of flavored tobacco manufactured in Egypt, Polland and United Arab Emirates. We are an authorized distributor of Al-Fakher flavors. We import, wholesale & export 100% genuine Al-Fakher Flavors to UK, Australia, USA, New Zealand, France, Spain, Italy and Russia.

Alfakher offers 60 different flavoured hookah tobacco products.

* BEWARE OF BUYING DUPLICATE ALFAKHER FLAVORS. BUY ONLY GENUINE ALFAKHER THAT SUPPLIED WITH THE PACKAGING DISPLAYED ON THIS WEBSITE..

AL-Fakher Flavors :-

50 Gram packs

46.95 US $ per kg

23.95 $ per brick 

*1 brick = 10 x 50 gram

250 gram packs

12.95 US $ per pack

1 Kilogram packs

45.95 US $

INDIA PRICES:

1 Kg pck: Rs.8150/-

250 gram pack: Rs.2150/-

50 gram packs: Rs. 450/-

Al-Fakher Hookah Flavors






Bliss Hookah Tobacco & Bliss Herbal Flavours



    Oscar Glass Hookah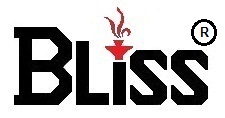 the ultimate taste of shisha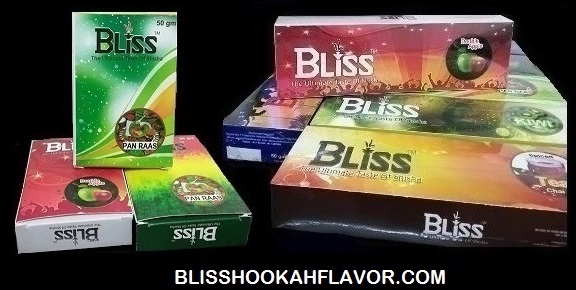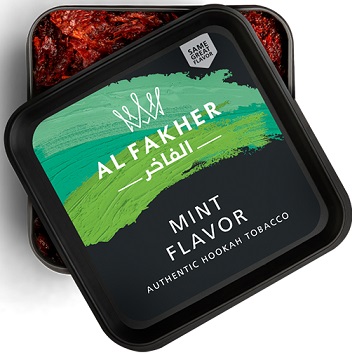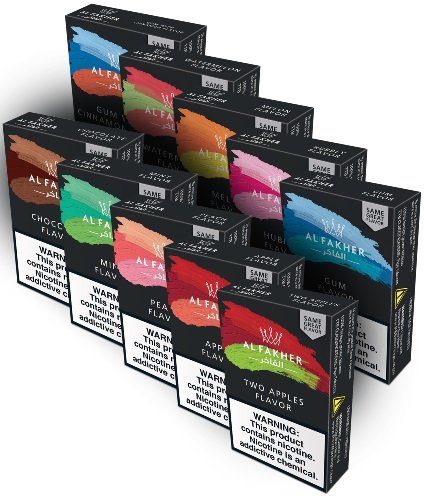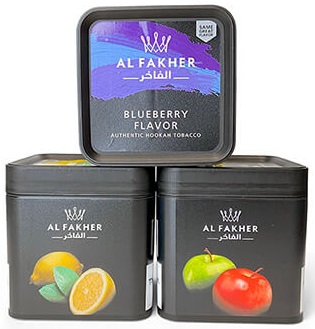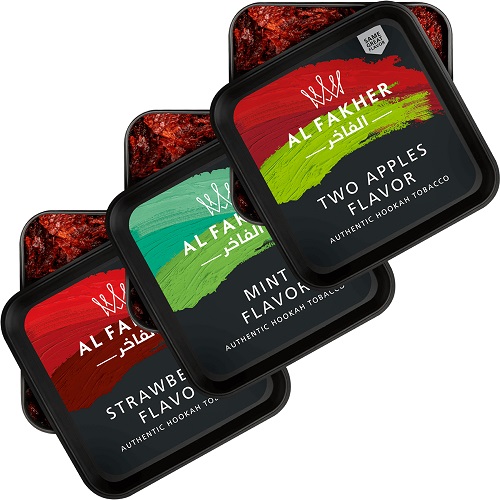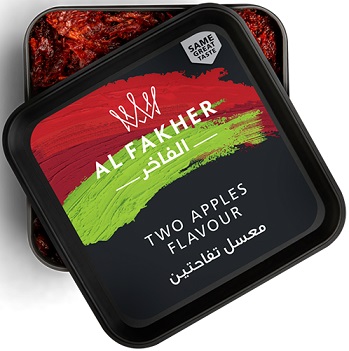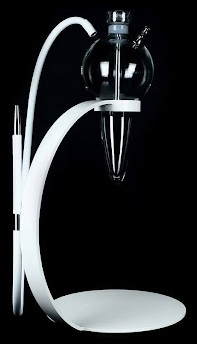 Model: oscar-super - 149.95 $