We export to USA, Australia, New Zealand, Canada, South America, Europe, Africa and Asian countries. Our majority of the customers are located in Germany, UK, France, Spain, Austrailia, Brazil, Venezuela, USA, Canada, Portugal, South Africa, Italy, Jordan and Dubai.

* Note : The above prices are wholesale prices strictly and varies time to time. Prices heavily depends upon the availability of goods.

                 GLH 8502 - 50 cm tall 

                           139.95 $

                  Retail price - 15500/-

   GLH 853 - 75 cm tall 

            159.95 $

   Retail price - 16500/-

DESCRIPTION : -

The elegant looking innovation is ' OSCAR ' brand glass shisha that is based on Shapes glass hookah design but with much required modification by incoporating glass on glass concept instead of glass with metal. Glass on glass is the ultimate that cannot be compared with glass with metal that shapes has mistaken. In OSCAR glass hookah all the part from top to bottom is glass and metal has not been used any where that is the beauty. The glass vase which is the centre part of this hookah has been given perfect face ilft by engraved designing on the surface and also has been decorated permanently with many amazing pictures by transfer process using high temperature furnaces. The OSCAR glass hookah is capable of incoporating custom logo designs both permanently by engraving or by transfer process.

The OSCAR glass shisha is the ultimate choice of all the shisha lovers in the world. The OSCAR  glass hookah is the gem of the design with elegant look that will leave its impression for very long time on you.

Comes with a 24 inch stainless steel or powder coated metal floor stand is unique contemporary style. We use hand blown heavy laboratory grade 5 to 7mm thick glass, surgical grade stainless steel hose fittings, and specially formulated food/pharmaceutical grade taste free hosing. This combination of base scientific materials and craftsmanship delivers to you the purest smoke possible by preventing any material contaminates from entering the smoke. There are no rubber parts or grommets or non-permanent parts used in product construction. All of our products are designed for function, durability and ease of use.

The hookah can accommodate up to 2 hoses and you can choose from any of our 2 hose types. Optional items are available and can be customized to meet your specific requirements.

   GLH 854 - 75 cm tall  - 174.95 $

        Supplied with steel stand 

             Retail price - 17500/-

GLH 850 - 50 cm tall  GLH 855

                129.95 $

      Retail price - 12500/-

   GLH 856 - 75 cm tall 

            159.95 $

   Retail price - 16500/-

          OSCAR GLASS SHISHA

The seemingly Oscar Pipes Basic 2013 won the coveted Italian A' Design award.

         *  STANDS - 75 CM (750MM) TALL

         *  WIDTH - 34 CM (340MM)

         *  WEIGHT - 3.5 Kg

The core element is the JAR Bowl, guaranteed by their distinctive and unique inward convex design a high recognition value.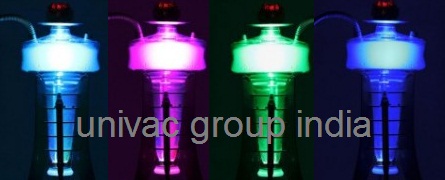 Oscar glass hookahs - Indeginously developed by Univac Group India and marketed by the leading  shisha tobacco flavors manufacturing Company of Arab.

* 10 color LED light with remote control.

Your own company logo can be imprinted / engaved on the glass base of this contemporary hookahs.

* Minimum order accepted is 25 pieces.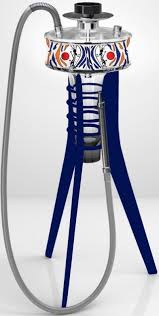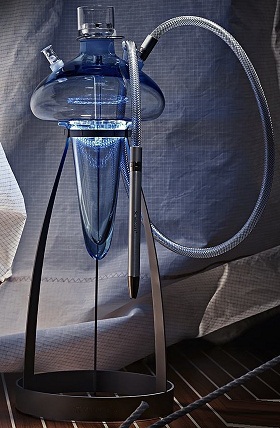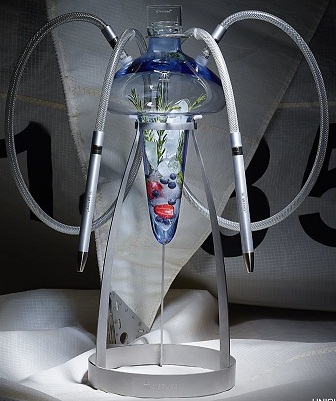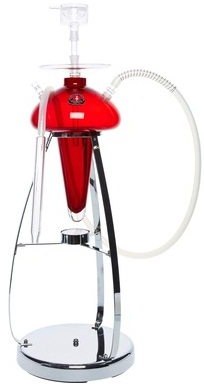 GLH 8501 - 45 cm tall 

         129.95 $

Retail price - 12500/-

Oscar Glass Hookah / Shisha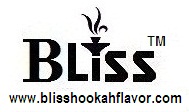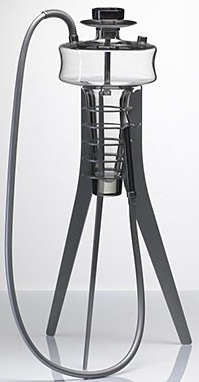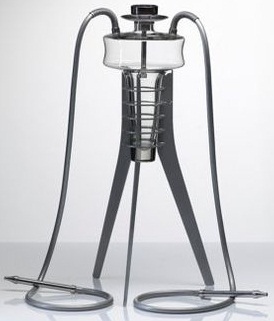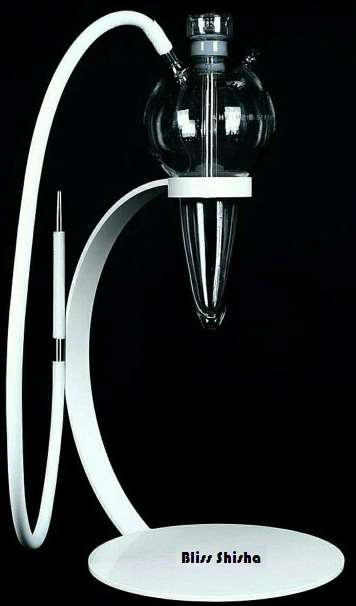 GLH 849 - 60 cm tall  - 139.95 $

         Supplied with metal stand

             Retail price - 9950/-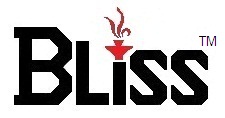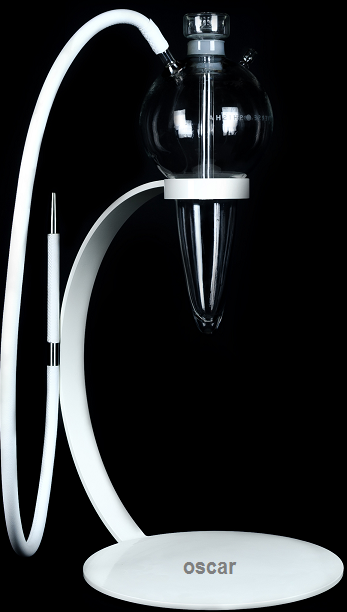 Univac Furncrafts Private Limited

Works: J-1, Udyog Nagar Industrial Area, Rohtak Road, New Delhi - 110041, India

Tel: +91-11-4914 7858; +91-11-4571 8480;  Mob. & WhatsApp: +91-95555 34055; +91-81304 71841

Email: univacgroup@gmail.com