Univac Tubecrafts Private Limited

F - 10, Industrial Area, Udyog Nagar, Rohtak Road, New Delhi - 110041, India;                Telephone : +91-11-4571 8480.

Fax : +91-11-4571 8480;                 Mobile - +91-81304 71841 , 88268 11892;            Email : univacgroup@gmail.com


India's leading Manufacturer - Exporter - Wholesaler of  Scented & Unscented Incense :-


           Univac Tubecrafts Pvt. Ltd.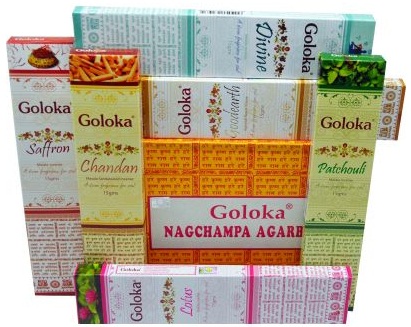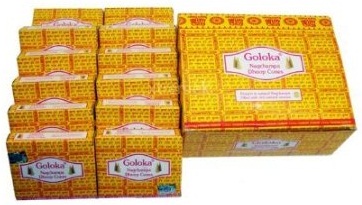 Goloka Nag Champa Incense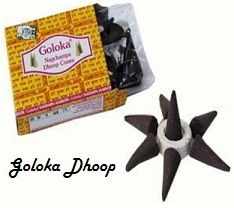 Fill your life with the peace and devotion of Goloka Nag Champa incense and incense cones, a lighter, less heady, fragrance than the Satya Nag Champa incense yet still awash with calming aroma and ready to help you achieve inner peace. Nag Champa is one of the most popular and best-selling incenses in the world. Although it is not over-powering its fragrance will linger for hours without the acrid after scent you get with cheaper incense. Our Nag Champa incense cones are the original (made in India) and are export quality (beware of imitations).

Each pack contains 12 cones and a holder for burning cones on.

Goloka Nag Champa Incense